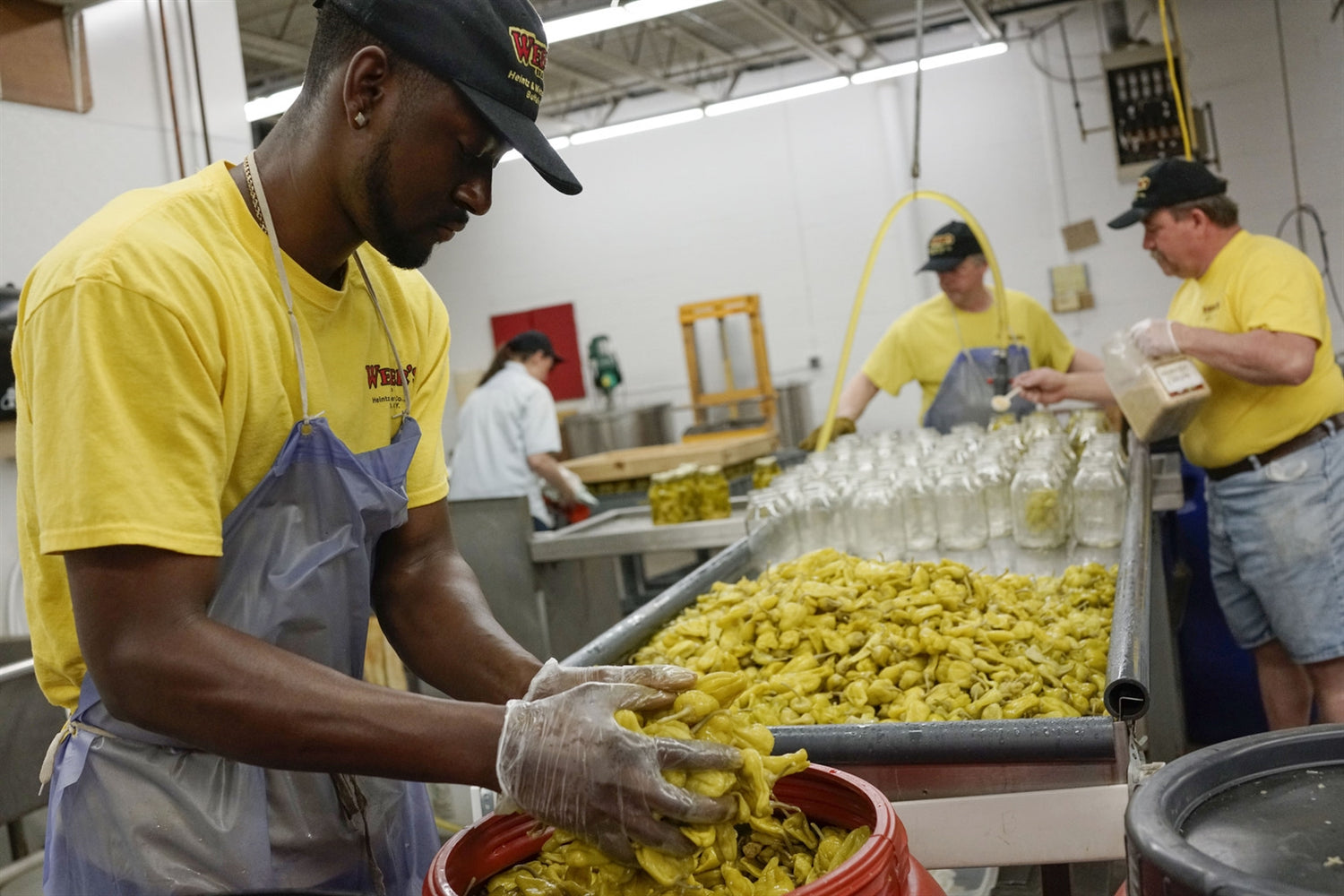 One Jar at a Time
The Heintz & Weber Co., Inc. has been devoted since day 1 in providing continued staples of great Buffalo-made food products. We strive for perfection and never settle for less.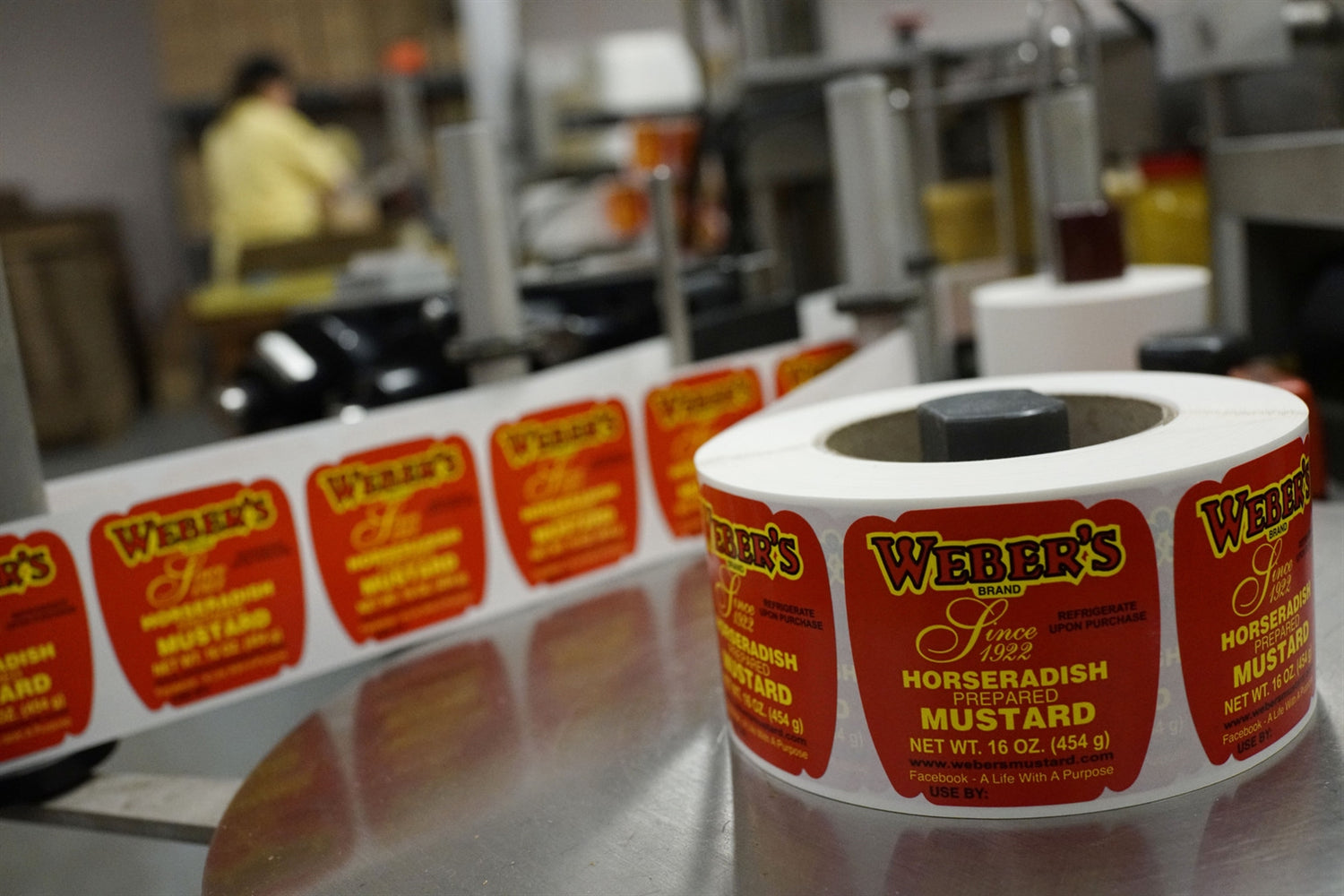 With Every Bite
Weber's mustard has been a part of countless barbecues, restaurants, and in the hands of Buffalo Bills tailgates for years. The Heintz & Weber Co., Inc. is honored to have brought so many people together.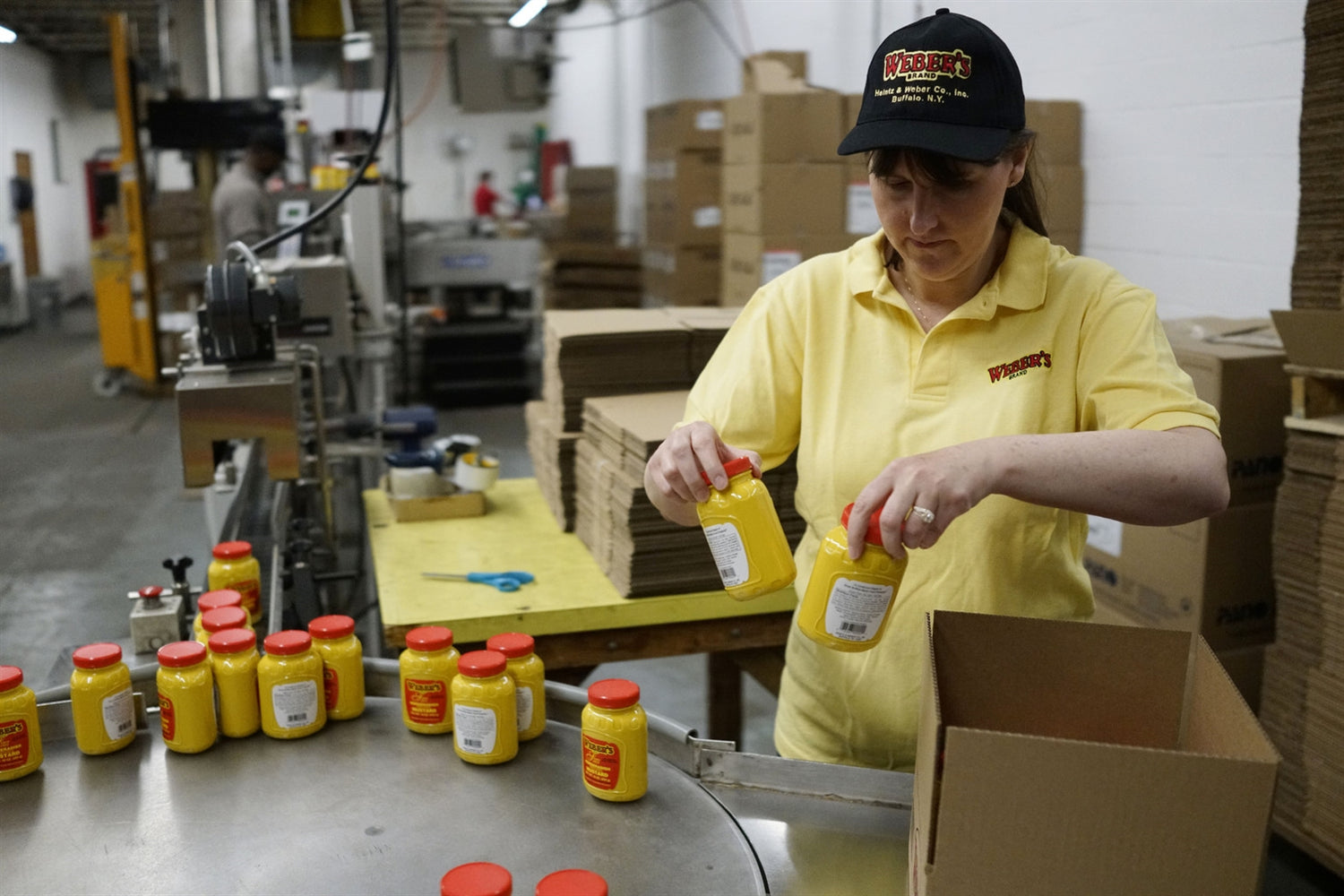 Since 1922
"I'd like to offer my sincere appreciation and thanks to everyone who has shown continued support to our high quality products, staff, and the lasting legacy of my grandfather's dream."
Suzanne Desmond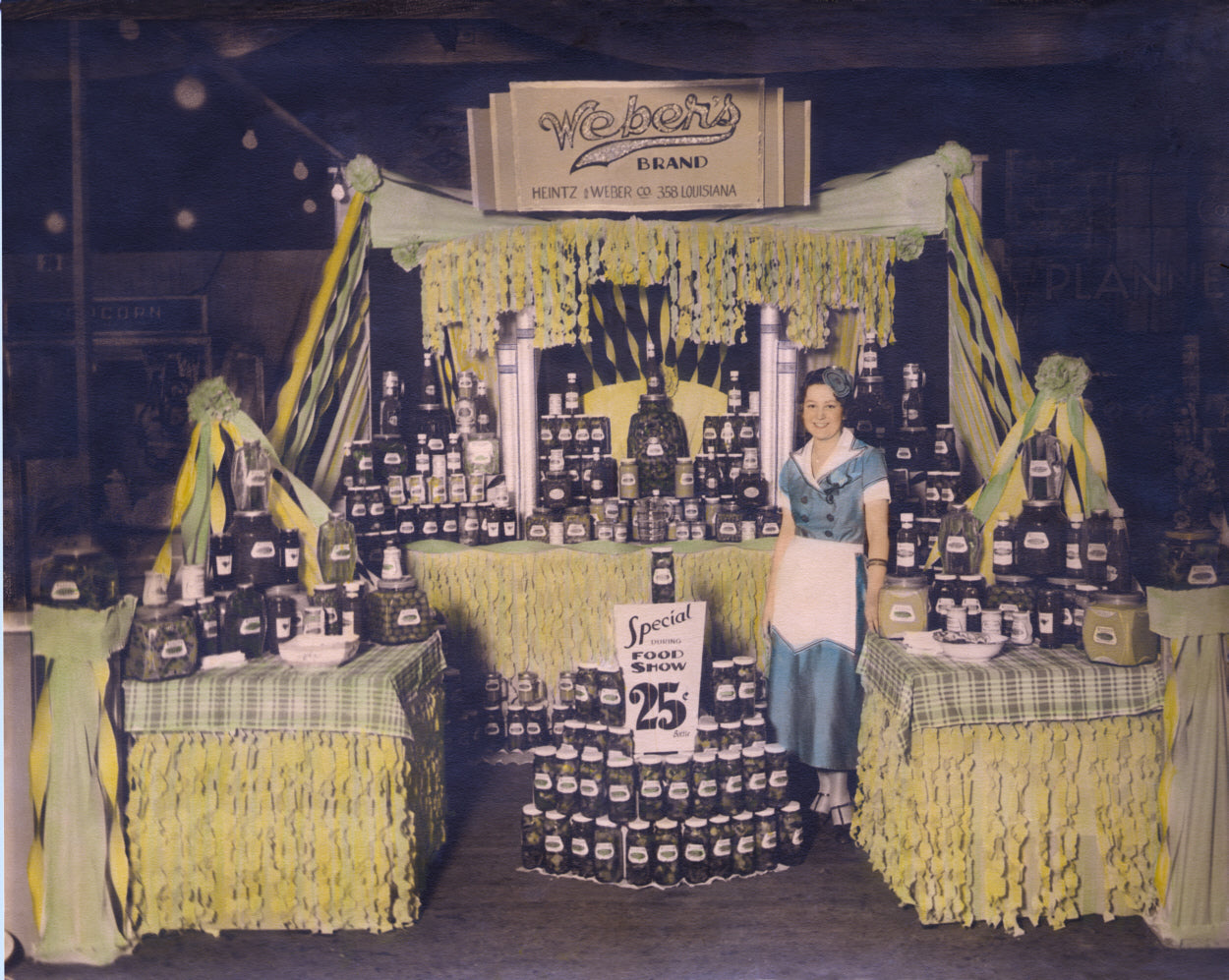 Our History
From humble beginnings at the Broadway Market in Buffalo, New York, circa 1922, to becoming the #1 selling mustard in the Buffalo-Niagara region, take a look back through the years.
History
Weber's Mustard Behind the Scenes